In order to be effective in our work, we host, facilitate, and attend events across the globe. Below are a few of the places we will be in 2021.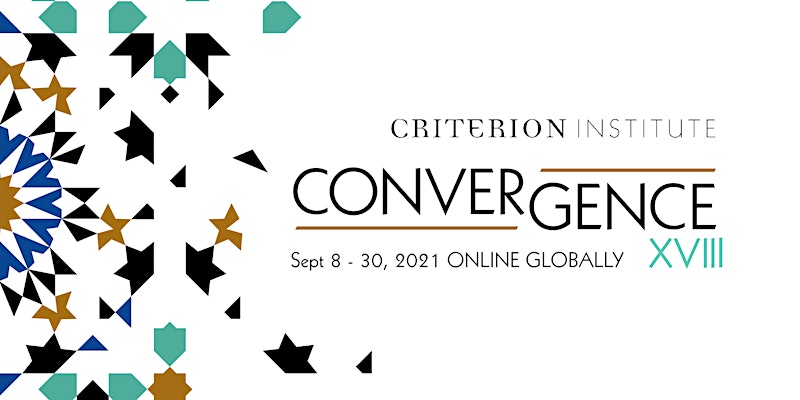 Convergence XVIII: Financing the Reduction of Gender-based Violence
For the past three years, the Criterion Institute has been in deep collaboration with experts in finance, policymaking and philanthropy to figure out how we can use finance to address the reduction of gender-based violence. There is no more critical time than NOW to address this issue. We need to move from ideas and intent to ACTION.
OUR GOAL FOR CONVERGENCE: Architect solutions together that leverage the power of finance to reduce gender-based violence.